Tuscan Sun: "Blame" brennt sich sofort ins Ohr ein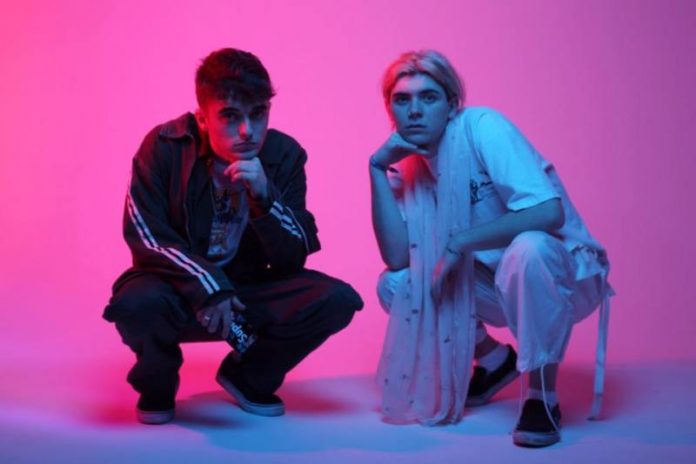 "Blame" heißt der neueste Pop-Kracher der Band Tuscan Sun aus dem englischen Blackpool, die 2016 ihre Debütsingle "Modern Art" veröffentlichten. Schon dieser Track ließ es nicht an Eingängigkeit mangeln aber "Blame" setzt bei der Ohrwurmqualität noch eine gewaltige Schippe drauf!
Außerdem eignet sich der etwas enttäuscht vorgetragene Chorus: "If you fall I'll take the blame but I don't think you'll do the same", bei dem es auch nicht an "dramatischen" Momenten fehlt, super zum Mitsingen und dazu "abzappeln". Selbst ausprobieren!