Tom Prior + The 279: "Need You Now" ist musikalische Vielseitigkeit pur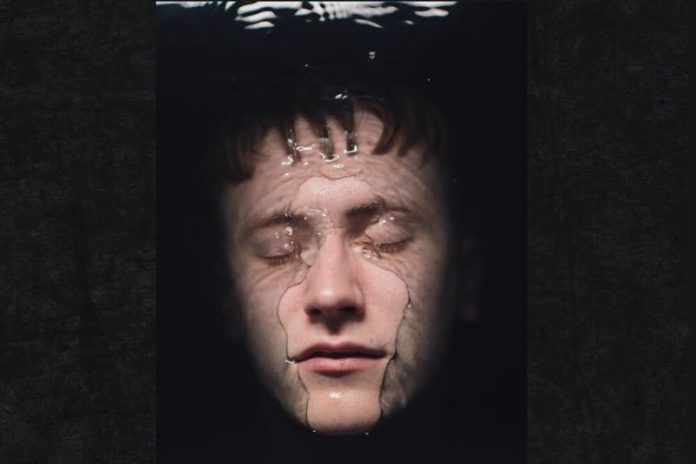 Die neueste Single "Need You Now" von Tom Prior + The 279 gehört definitiv zu den nicht vorhersehbaren und deshalb äußerst spannenden Songs. Darin gibt der Sänger aus Enfield, Nordlondon, der unter anderem The Kinks, The Arctic Monkeys, Coldplay und Kanye West als Einflüsse angibt, nämlich eine Kostprobe seiner musikalischen Vielseitigkeit.
Entsprechend hat das düster daherkommende "Need You Now" für den Hörer soundtechnisch so einiges zu bieten. Während das Intro des Tracks fast rapartig anmutet, wechselt das Ganze dann in einen ruhigen, mehr atmosphärischen und durch Gitarre unterstützten Part, um dann in einem aggressiven Chorus mit hämmernden Beats zu enden.
Das überaus gelungene "Need You Now" stellt nach "Crawling" das zweite Werk von Tom Prior aus seinem insgesamt 12 Tracks starken Musikprojekt "19 Princes" dar. Man darf also mit Spannung der Dinge harren, die da noch kommen…